Cut your backlog with echocardiogram data analysis compatible with all major platforms
Cardiology diagnostic services for the public, NHS and private practices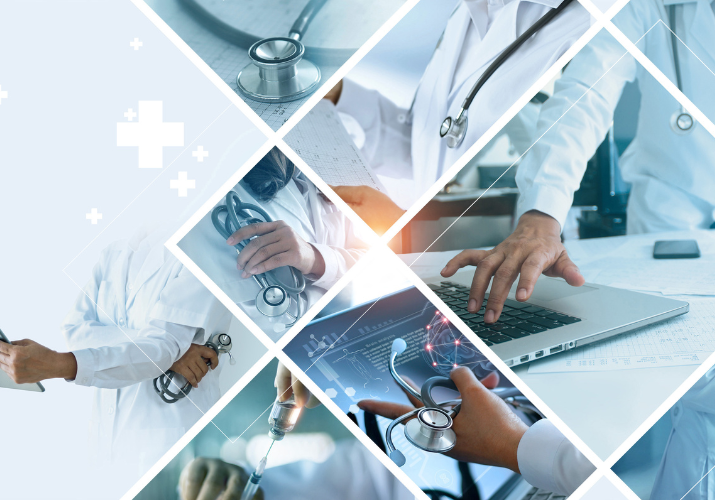 Edina Healthcare has been approved for service delivery on NHS Frameworks
How Edina Healthcare can support your cardiology department
Our team of UK-based cardiac technicians, cardiac physiologists, sonographers/echocardiographers and cardiologists support hospital teams with cleaning and reporting the data. Where required, we can provide same-day cleaning and reporting. Clients have access via our software solution, meaning they can view any heartbeat from a recording. Where required, they can also speak with our team if they should have any questions.
Rapid ECG report analysis to support cardiology teams
Our team of UK-based and trained cardiac technicians/physiologists work exactly as they would if working for the NHS and are contracted to ensure NHS standards of editing and reporting are maintained. We support the public, General Practices, Hospitals and other healthcare providers across the UK with state-of-the-art ECG report analysis 365 days a year so you can decimate your wait times and get in front of serious health issues. As a device-agnostic company, we will work alongside you to provide the rapid analysis you need to reduce your backlog and identify those patients with the greatest need.
Cut the cardiology backlog fast, accurate report analysis
1  Schedule a call – Register your interest and we'll be in touch with you with details about when we can onboard your project.
2  Get the support you need - We'll work in harmony with your existing team, system and processes to reduce your workload and relieve the pressure, seamlessly.
3  Regain control with a cardiology service you can be proud of - Start transforming your cardiology diagnostics into resilient and sustainable services where your staff are not over-burdened and patients receive a timely diagnosis.
Cutting your backlog shouldn't feel out of reach
Don't let your Holter ECG backlog feel like a mountain you're unable to climb. Work with Edina Healthcare within NHS Frameworks for professional and rapid services from an NHS-trained team that understands the challenges you face daily. Schedule a call today.