Bringing ECG diagnostic capability to every General Practice
 No equipment set-up costs or security deposits
Edina Healthcare has been approved for service delivery on NHS frameworks
There are two parts to our software: SIMA receives the raw ECG data from the FT-1. The AI will overread and if there is nothing amiss the report will be transferred automatically in to the second part of the software, our secure web portal, LIBERTY. The management system facilitates multi-layer access with control directly in the SIMA portal. This enables the set-up of user access and rights including report viewing, full disclosure, editing and reporting.
Unique logins are provided with associated access rights for GP, GPwSI and Cardiologist. Through this login, they will be able to access only their own patients' reports and filter between normal and flagged, alongside status updates. When the report is available, it is downloaded as a PDF ready to beattached to the patient files in the GP clinical system.
How Edina Healthcare can support your cardiology diagnostics
Keep cardiac patient visits to a minimum with fast, accurate and cost-effective diagnostic support.
1  Schedule a call – Tell us your challenges and we'll help identify the solution.
2  Get the support you need - We'll work in harmony with your team, system and processes to reduce your workload and relieve the pressure, seamlessly.
3  Regain control with a cardiology service you can be proud of - Start transforming your cardiology diagnostics into resilient and sustainable services where your staff are not over-burdened and patients receive a timely diagnosis.
How Edina Healthcare can support your service
Echocardiogram
Hospital diagnostic services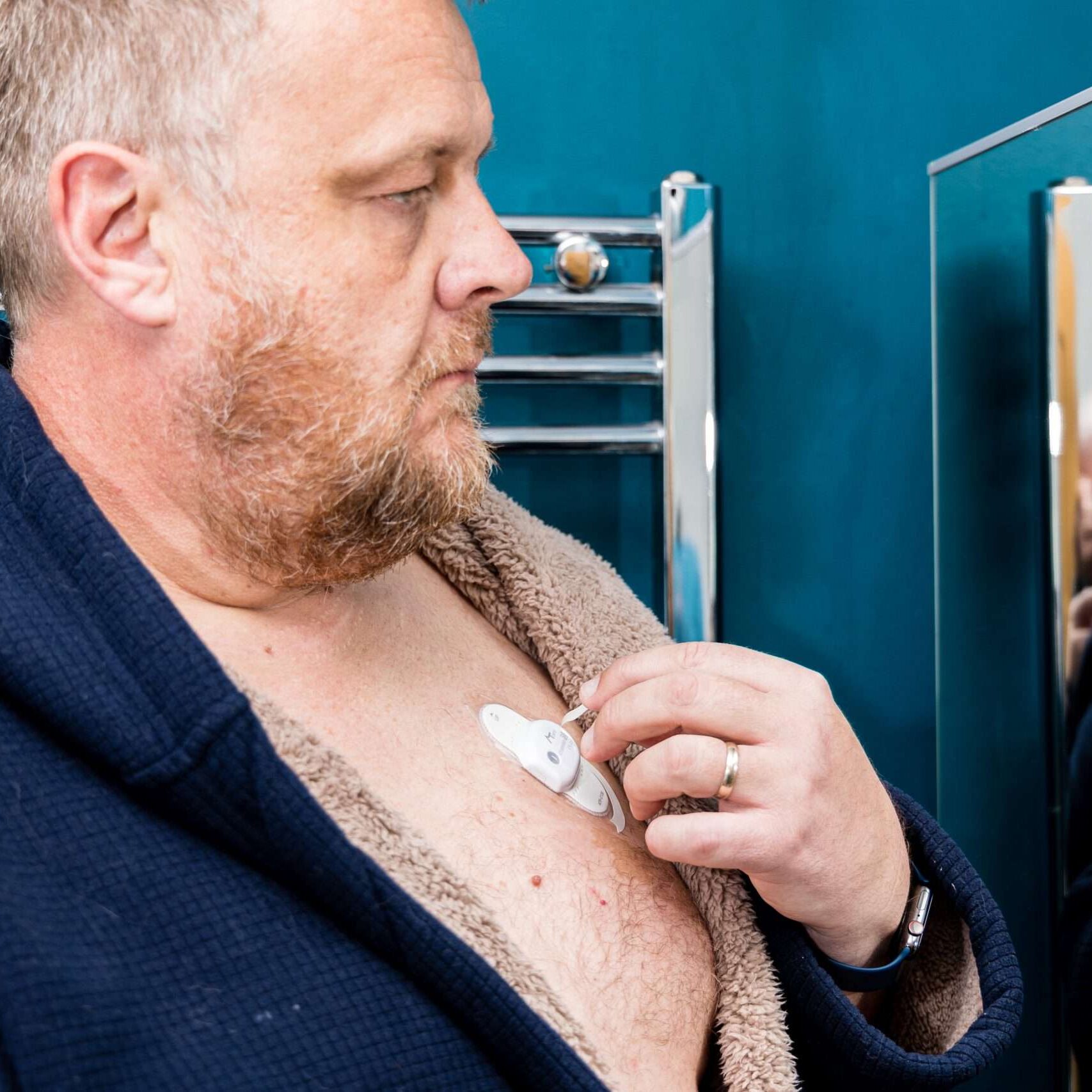 Holter ECG
Sleep analysis
12-Lead ECG
ECG at home
Fast access to cardiology diagnostics doesn't have to be out of reach
Don't let your 12-lead ECG wait list become a burden. Work with Edina Healthcare within NHS Frameworks for professional and rapid services from an NHS-trained team that understands the challenges you face daily. Schedule a call today.